About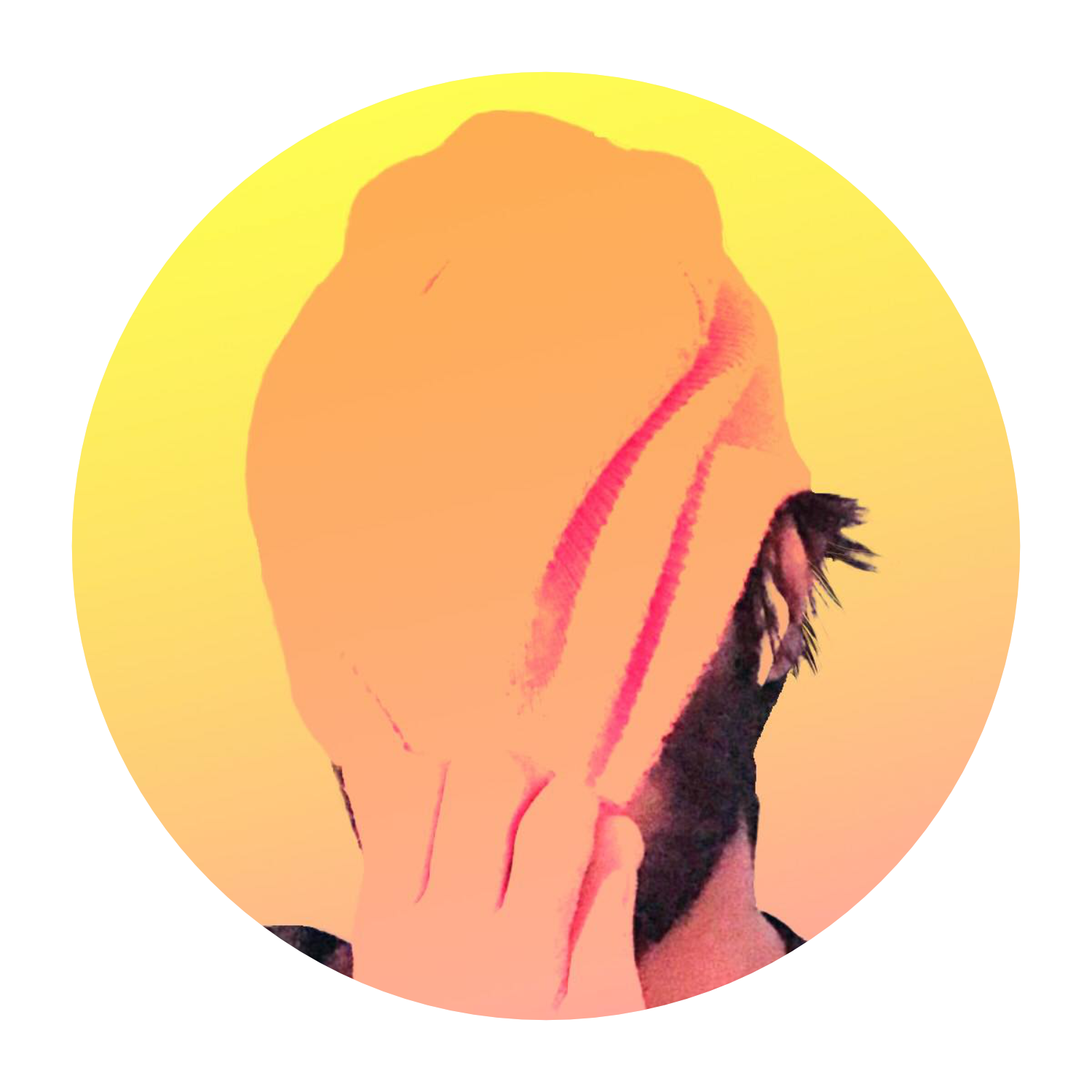 VAPORHEEL (Manish Chopade) is an independent Graphic Designer and Visual Artist located in the Philadelphia area. With a combination of self-taught skills, a formal background in all the foundations of fine arts, and professional education in Graphic & Interactive Design, they are equipped to create captivating visual experiences. Working as a Photoshop artist, image editor and retoucher, video editor and more, they craft a collection of digital artworks that result in a unique interpretation of the vaporwave aesthetic.
Their portfolio encompasses a wide spectrum of formats such as album art and podcast covers, custom branding, merchandise graphics, logos and icons, all while covering a variety of styles, including surreal photographic manipulation, digital collage art, editorial portraits, typographic posters and more. With a diverse list of versatile services and knowledge of industry standards, they can confidently assist you with whatever visual solutions you require, whether they are headed for the digital realm or physical prints and products.
Available for Commissions
including:
Album Covers / Cassete tape Design
Podcast Covers / Event posters
Logos / Business cards / Social Media Content
Print Design / Page Layout / Posters
For more information, see the Commissions page.
Find me online:
© 2023 vaporheel