About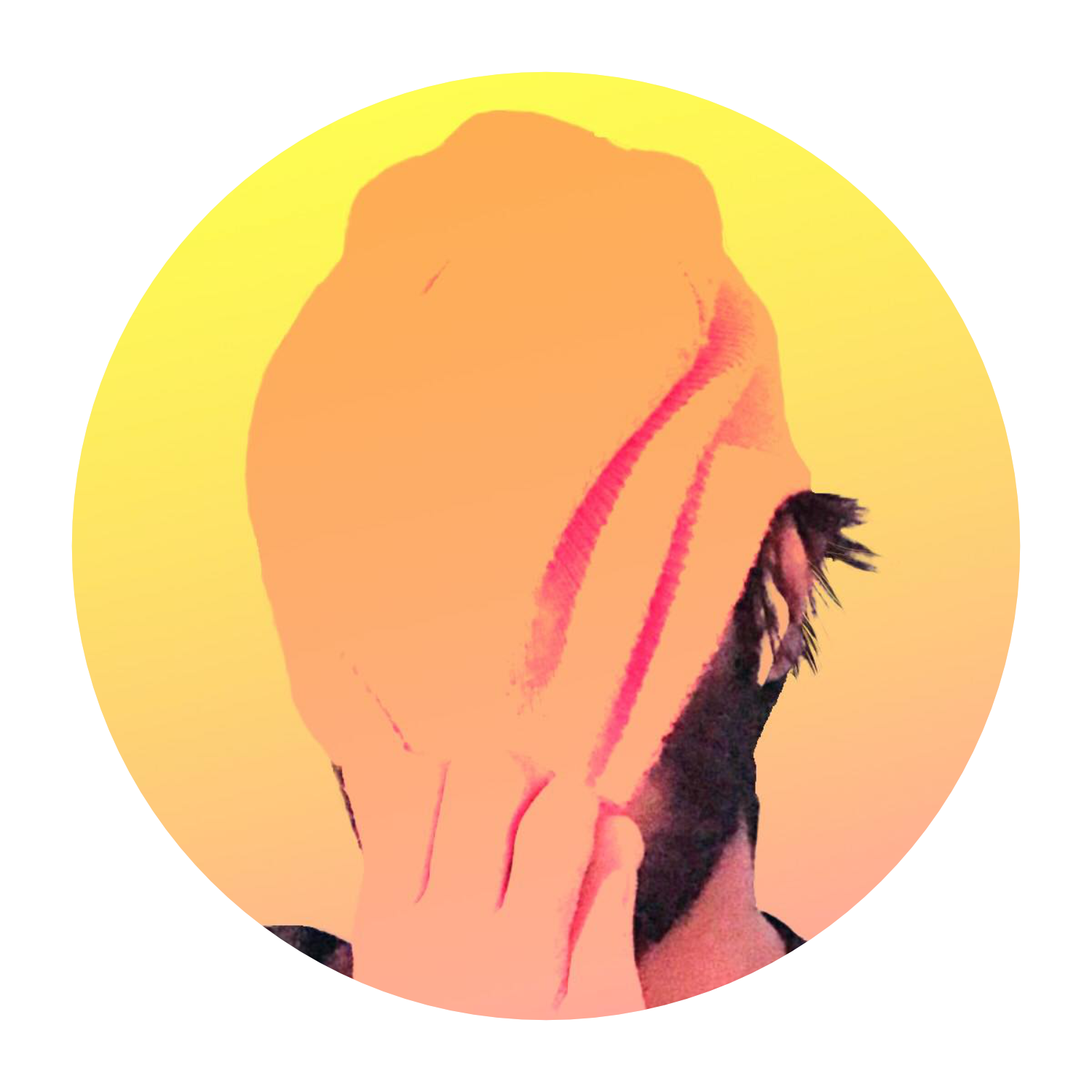 VAPORHEEL is an independent Graphic Designer and Visual Artist in Philadelphia, with a combination of self-taught and professional training & education in Digital Design. Working as a digital Photoshop artist, and image retoucher by day, they create a body of digital artworks comprised of both original and appropriated images that culminate in a unique variant of the vaporwave aesthetic.
With a portfolio ranging from surreal photographic manipulation, digital & analog Collage art, Typographical posters, and custom branding and Logo design projects, I'm confident I can help you with whatever visual solution you are looking for, and am available for commission and design consultation.
Available for Commissions
including:
Album Covers (CD & Vinyl) / Cassete tape design (J-Cards 3 & 4 Panels)
Podcast Covers / Event posters
Logos / Business cards / Social Media Content
For more information, see the Commissions page.
Find me online:
© 2023 vaporheel